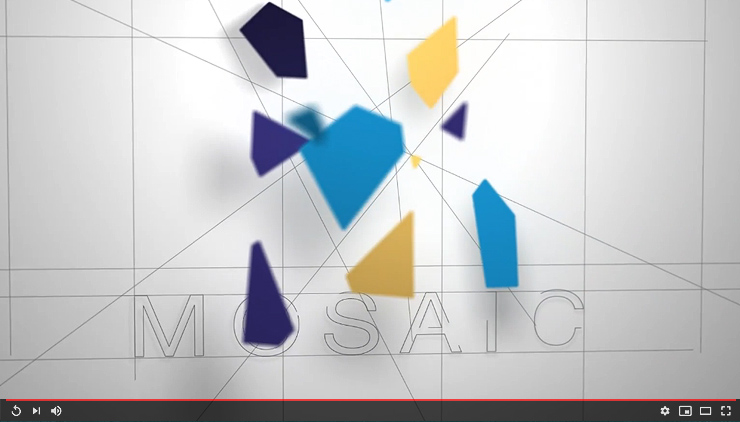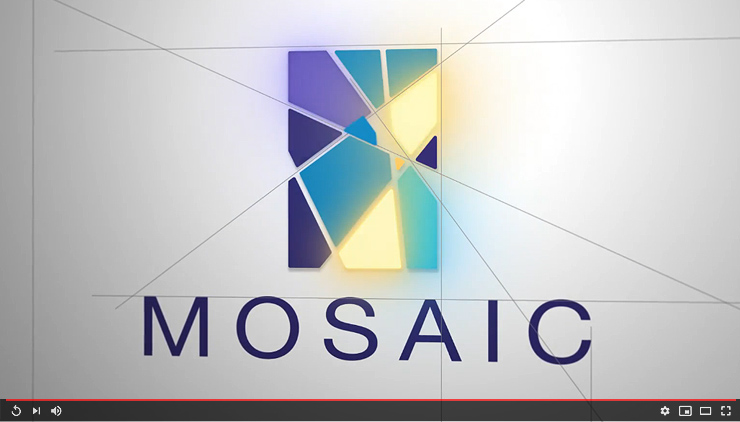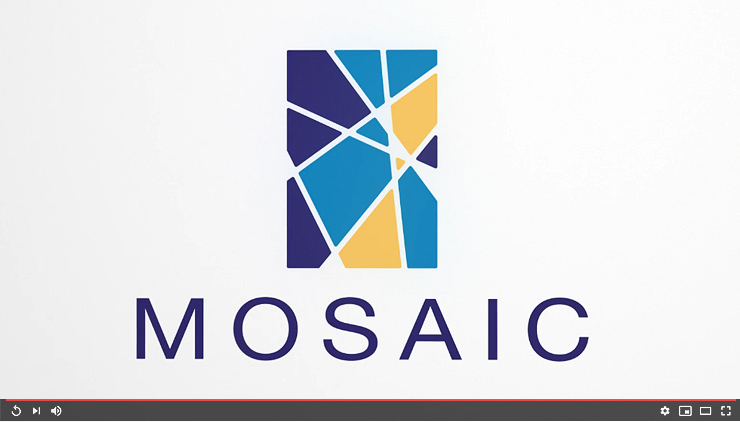 Mosaic Townhomes
Logo Animation Reveal
We were delighted to create a logo reveal animation for this brand new luxury townhome community in Nevada as part of a full identity and branding design package. This included not just multiple logo designs but also sales center displays and exterior signage design as well.
We've created animated logos for a multitude of companies across a vast spectrum of industries, let us know if you're interested in animating your company logo.
❰❰ BACK TO MOTION GRAPHICS
NEXT PROJECT ❱❱