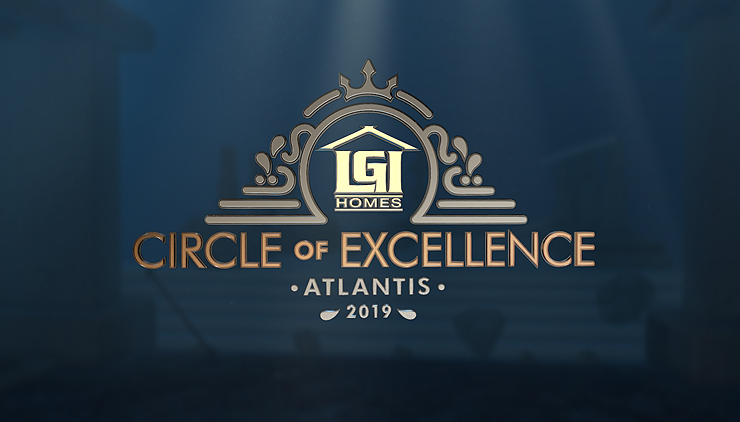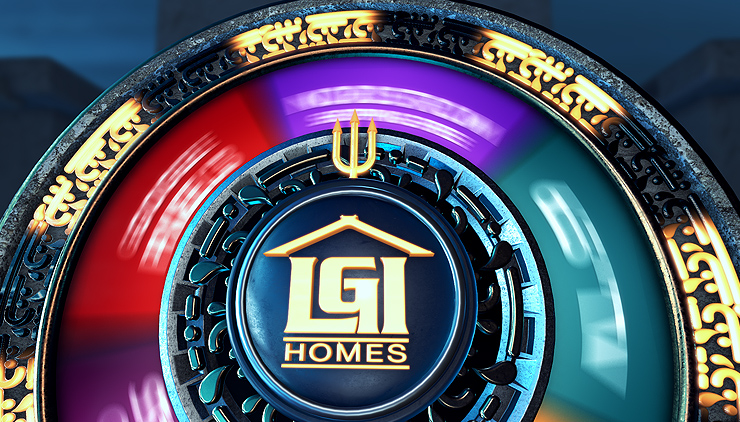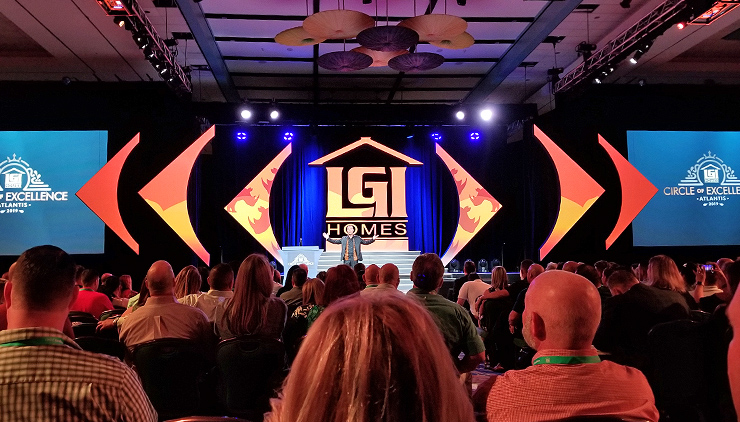 LGI Homes Annual Awards Show
Atlantis, Bahamas • 2019
In keeping with their preference for warm climates in January, the 2019 Circle of Excellence annual awards show was held at Atlantis in the Bahamas this year. As with previous years we were tasked with the creative development of this event which included all of the motion graphics and visual design elements.
Being Atlantis, we obviously went with an underwater theme which worked beautifully with the venue. Our Wheel-of-Fortune prize wheel evolved into the next-level this year when we built everything out fully in 3D at 4K quality, it took nearly a week to render but it was worth every second to see the final product on screen.
In addition to the motion graphics work we also designed all of the event branding, exterior signage, step-and-repeat walls, attendee nametags, table number cards and 'swag collateral' for this event. Poseidon himself would have been proud.
❰❰ BACK TO MOTION GRAPHICS
NEXT PROJECT ❱❱