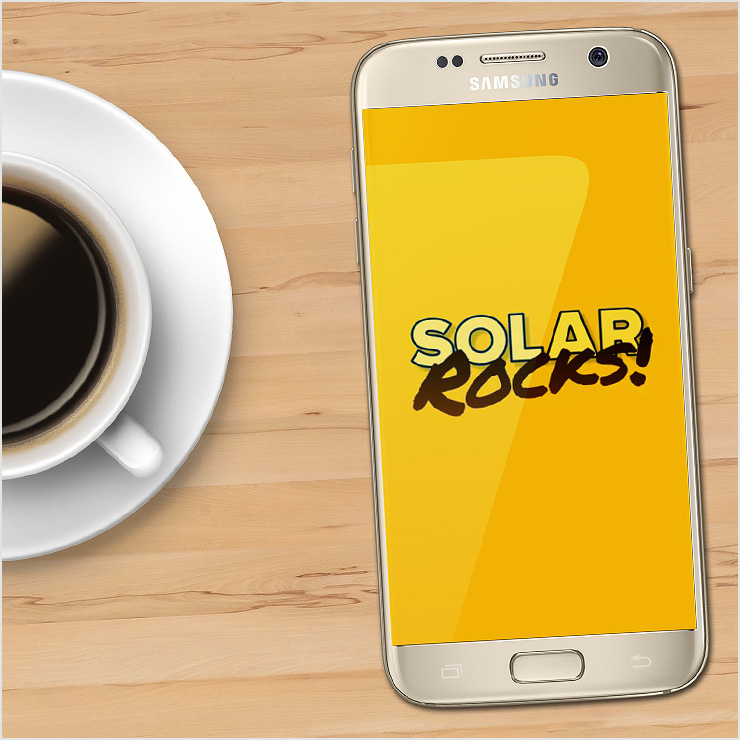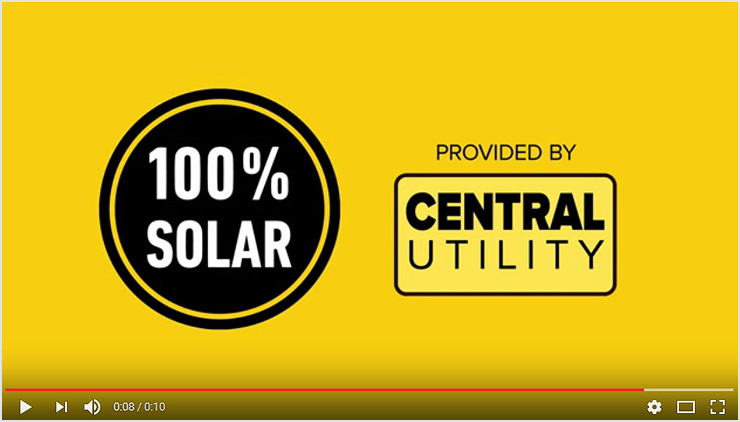 Sunport Solar
Mobile Platform Animation
This startup solar credit company based out of Albuquerque needed a "Solar Rocks" animation that would play on their customers smartphones while they were reloading credits into their account and we came through with a rocking solution that matched the look and feel of their current branding.
This project included motion graphics design and seamless integration into their current Android/Apple mobile API and custom engineered application.
Let us know how we can create custom animated visuals for your mobile app.
❰❰ BACK TO MOTION GRAPHICS
NEXT PROJECT ❱❱