Interactive
Display Design
Branding & ID
Graphic Design
Illustration
Motion Graphics
Risk Assessment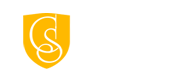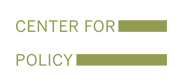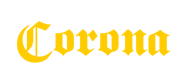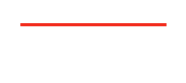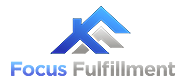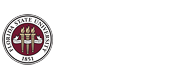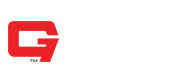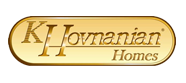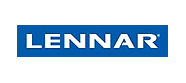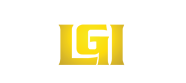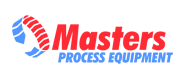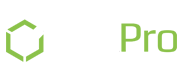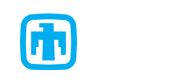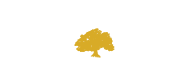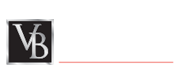 "We have used redGiant Creative for all of our website development, visual design and marketing needs since 2003. Kurt and his talented team always come through for us no matter how large or complex the particular project happens to be."
Rachel Eaton, CMO • LGI Homes
"This design firm specializes in putting start-up companies on the map. redGiant has a very creative team in place to handle any display design, marketing collateral or website work you might need. These guys are a pleasure to work with, thanks!"
Chris Wren, President • Treaty Oak Developers
"redGiant continually provides us with consistently high quality design work. Their design and development team understands visual branding and Kurt is a pleasure to work with — an outstanding company for whatever creative services you need."
Michael Henry, GM • Girard Industries