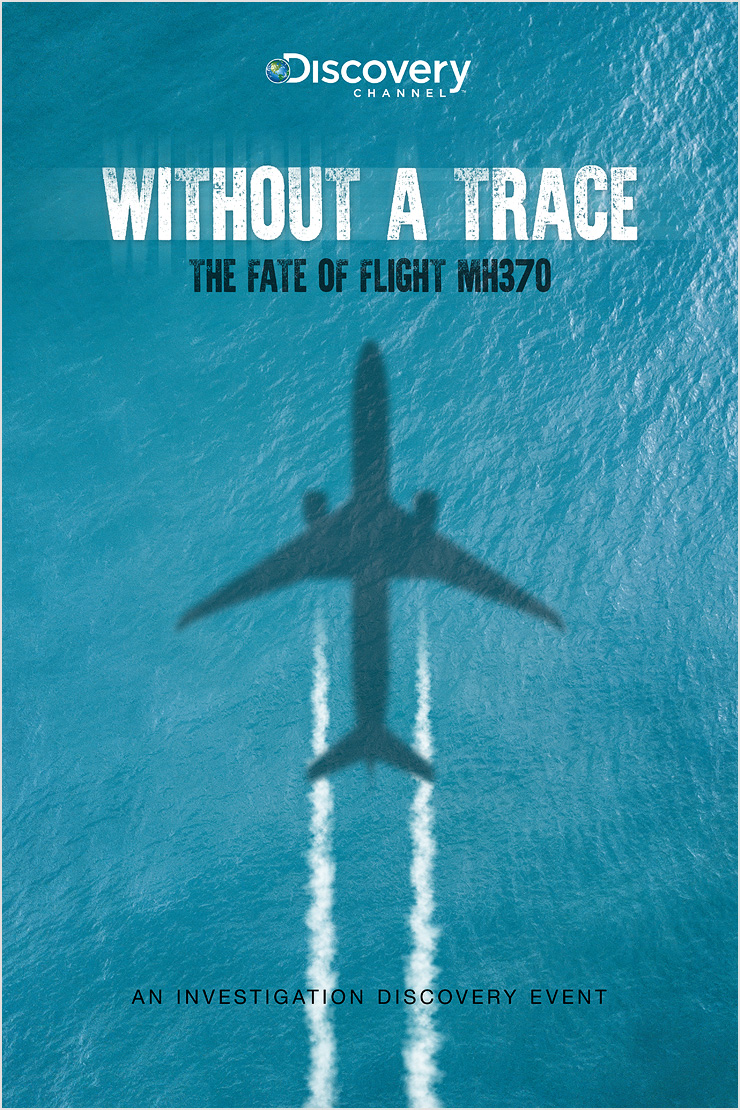 Documentary Film Promotion
Silver Spring, MD
This was a conceptual documentary film promotional poster created for use across multiple mediums including print, web and outdoor signage.
If you're in need of high-quality artwork for your documentary film production project, redGiant Creative has you covered. Check out what we created for an upcoming science fiction film.
❰❰ BACK TO ILLUSTRATION
NEXT PROJECT ❱❱