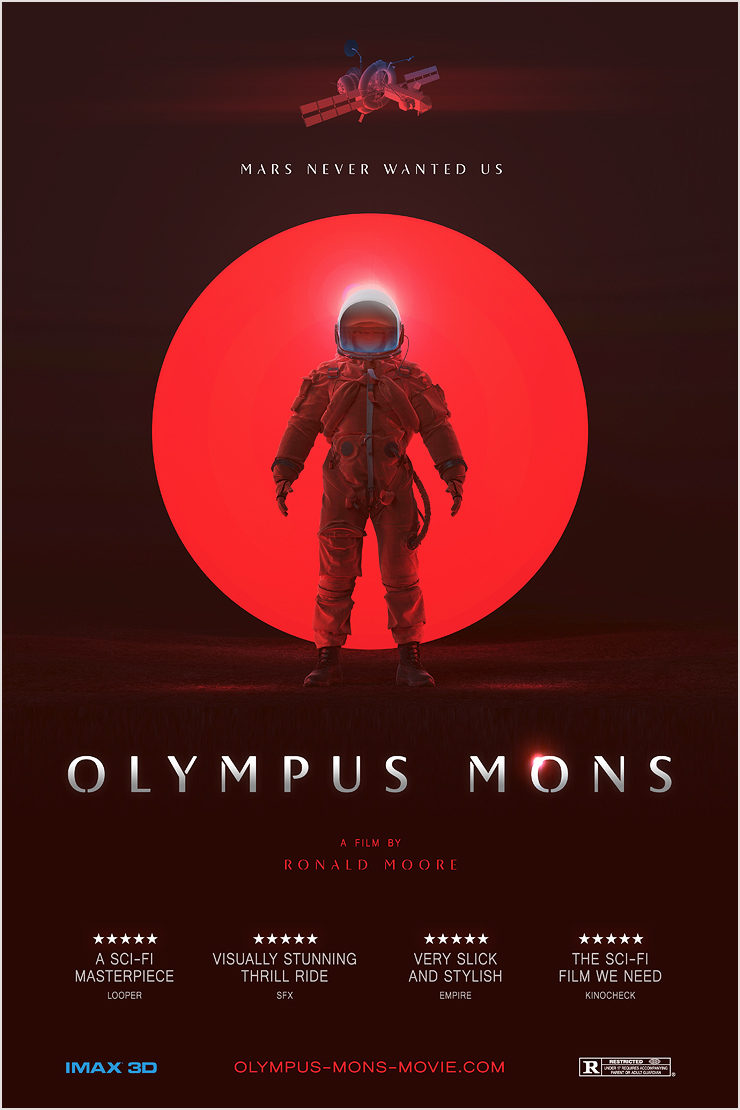 "Olympus Mons" Movie Poster Design
Hollywood, CA
Did you know redGiant Creative is in the business of creating movie posters for Hollywood production studios? This one was for a conceptual project which was on hold due to the pandemic.
If you're in need of high-quality posters for your film production project, redGiant Creative has you covered. Check out what we created for an upcoming mainstream documentary.
❰❰ BACK TO ILLUSTRATION
NEXT PROJECT ❱❱