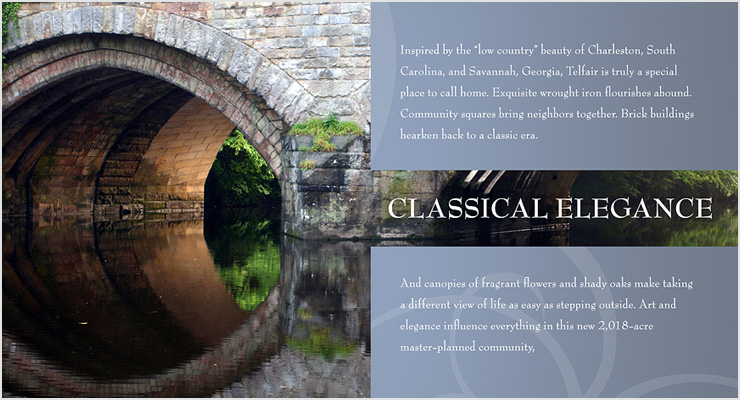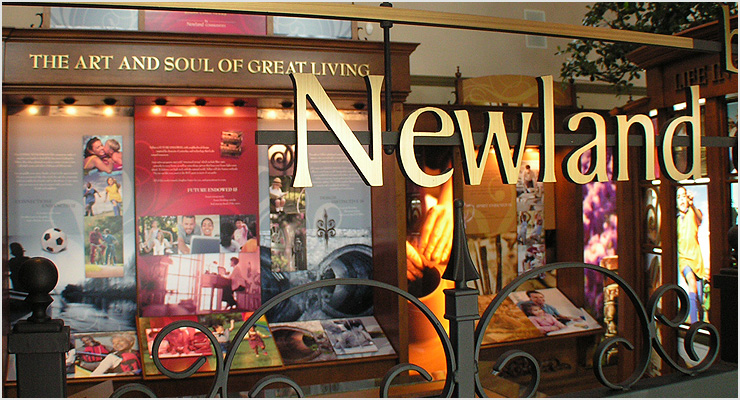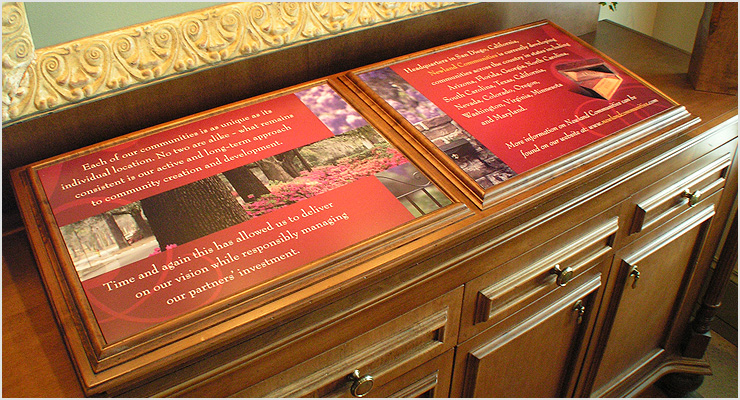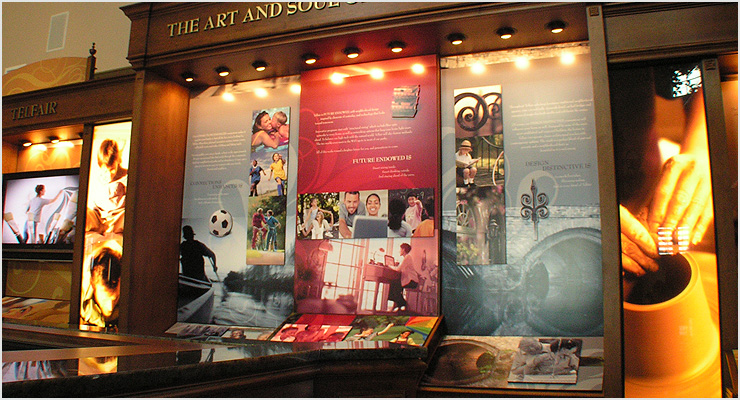 Telfair Welcome Center Display Design
Sugar Land, TX
The Houston Business Journal awarded Telfair three landmark awards: one for the best residential community, and two for transforming a housing facility of the Central Unit into a museum facility. Our task was to design the displays that would form the basis for the community welcome center. This project included everything from backlit plexiglass displays to a custom illustrated site plan.
We partnered with Quest Design & Fabrication in Houston to successfully fabricate these displays.
❰❰ BACK TO DISPLAYS
NEXT PROJECT ❱❱