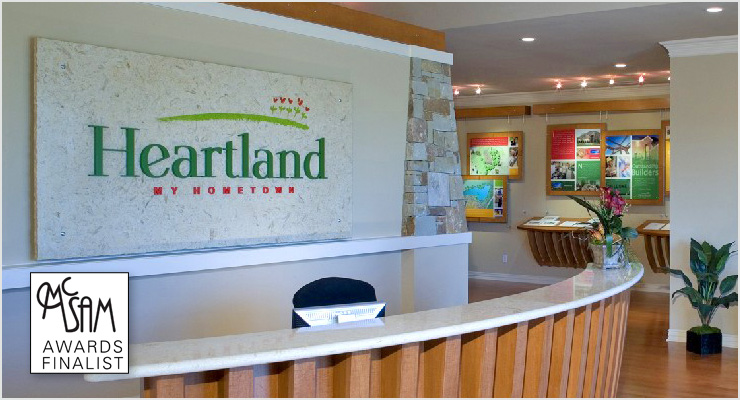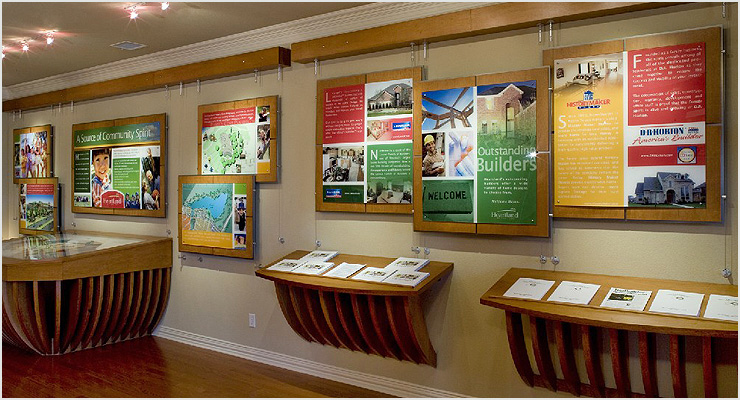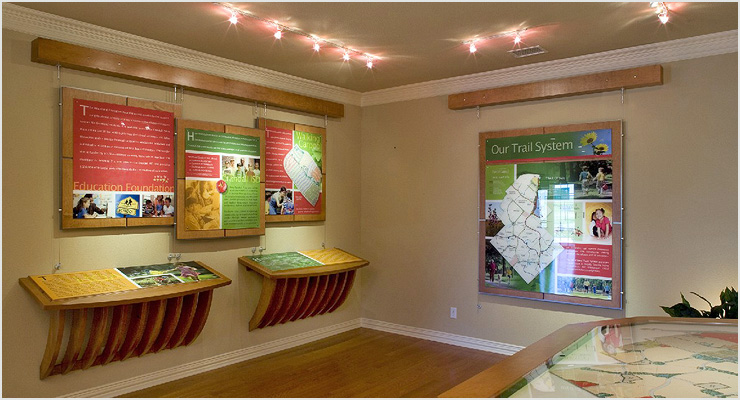 Heartland Community Display Design
Dallas, TX
This welcome center consisted of sixteen custom designed displays highlighting the features and amenities of this 2,000 acre master-planned community. This project included a custom designed dimensional impact logo, trail system infographic, site plan and custom homebuilder displays.
We partnered with Quest Design & Fabrication to successfully fabricate these displays.
❰❰ BACK TO DISPLAYS
NEXT PROJECT ❱❱