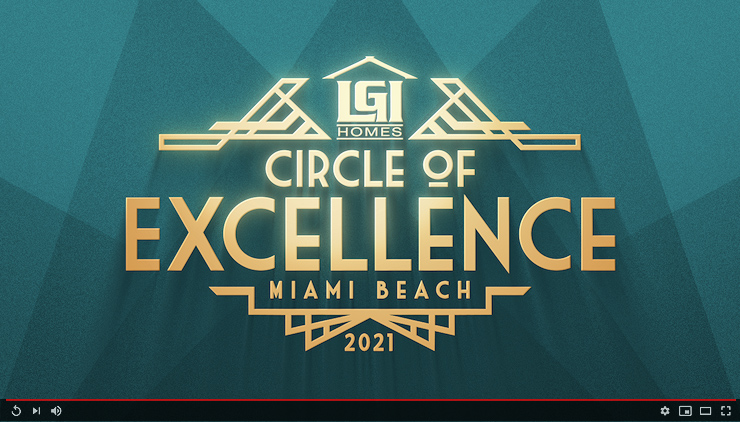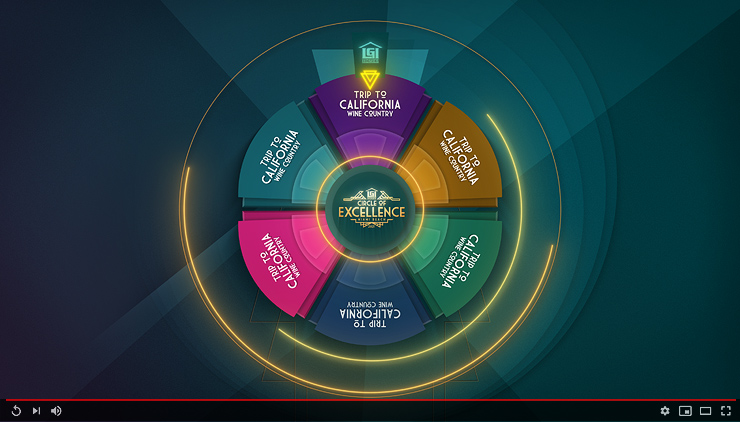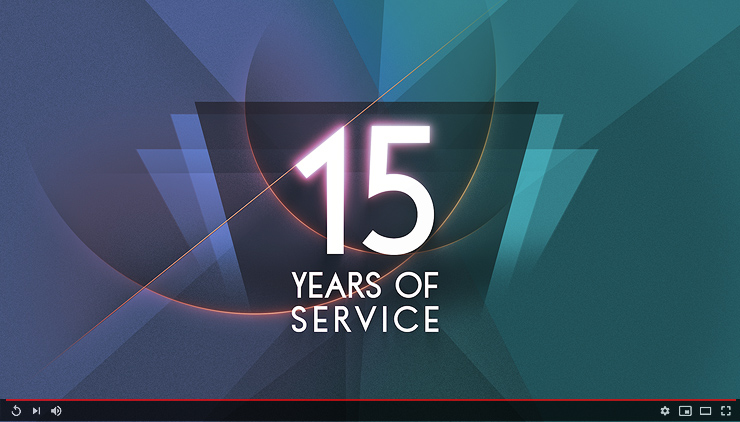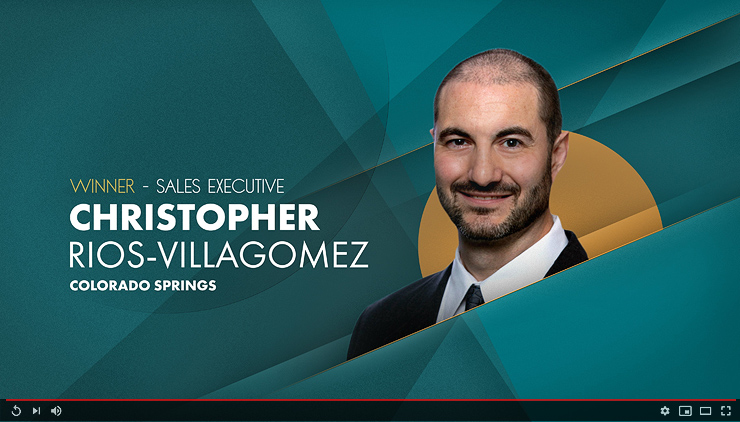 LGI Homes Annual Awards Show
Miami Beach, Fontainebleau • 2021
In what has become a yearly tradition, redGiant Creative is handling the design work for the 2021 "Circle of Excellence" event being held in Miami Beach this year at the world famous Fontainebleau Hotel. Even with facing the challenge of a global pandemic, the show must go on while still following social distancing standards, of course. The redGiant Creative team is well-versed in the culture and unique architecture of Miami Beach so the South Beach Art Deco theme we settled upon this year was right up our alley and perfect for the venue.
This project involved everything from motion graphics to visual design and branding including large-format print media, wayfinding signage and step-and-repeat wall layouts for the banquet. We're still technically in production right now so there will be more added to this page in the near future.
❰❰ BACK TO MOTION GRAPHICS
NEXT PROJECT ❱❱