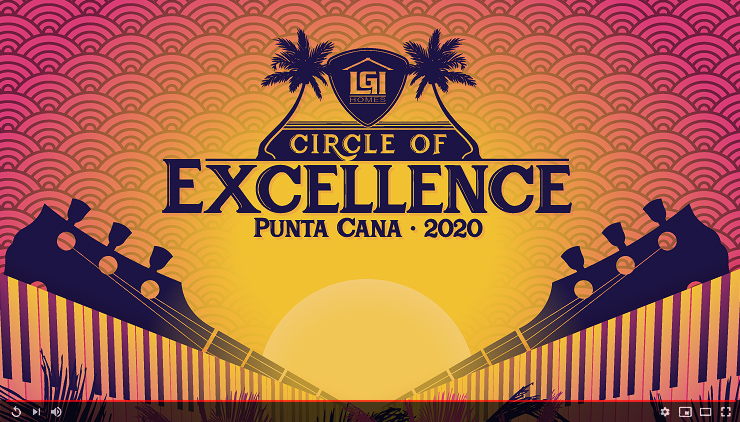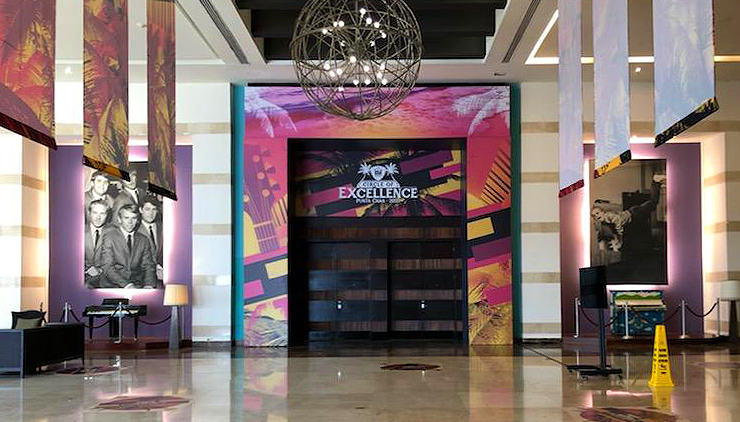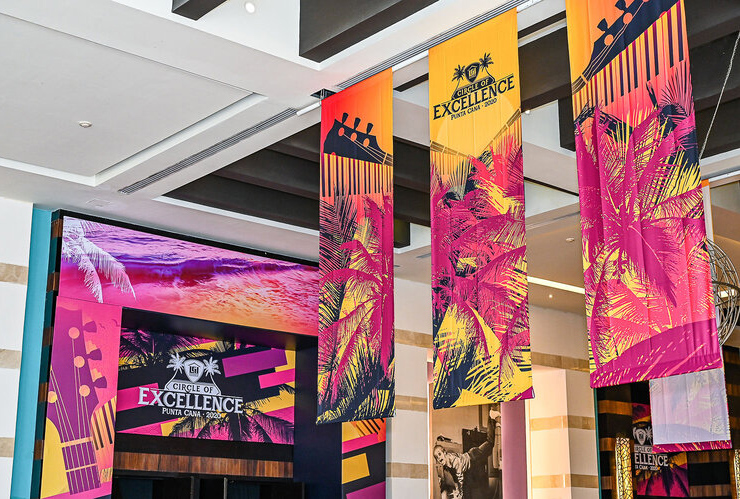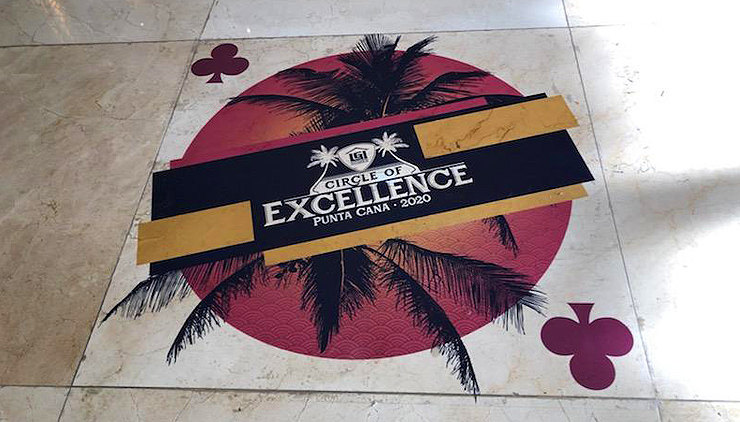 LGI Homes Annual Awards Show
Punta Cana, Dominican Republic • 2020
Does it get any better than a tropical-themed annual awards event for 1,000 awesome people? No, it doesn't! This was a dream project to design for and the entire team had a great time working on this event. The Hard Rock Casino & Resort, Punta Cana provided a fantastic space to spread out with the massive LED screens and stage. The theme this year was a blend of music and gambling since this is the Hard Rock Casino & Resort after all. We were able to brand entire exterior sections of the resort with large format graphic wraps that created a cohesive look and feel.
As always, we handled the visual design aspect of every element in this event, from motion graphics to exterior branding of the resort to the banquet event step-and-repeat walls. This year one of the attractions they brought in was a Keopix 360 video booth which we got to design a 40 foot long backdrop for.
Let us know how redGiant Creative can create vivid visuals for your next big awards show or corporate event.
❰❰ BACK TO MOTION GRAPHICS
NEXT PROJECT ❱❱