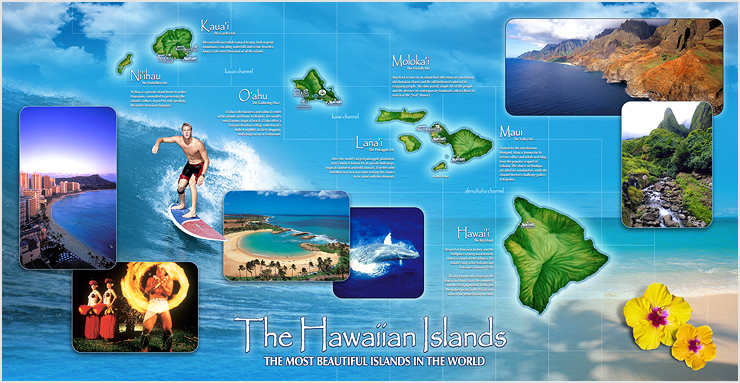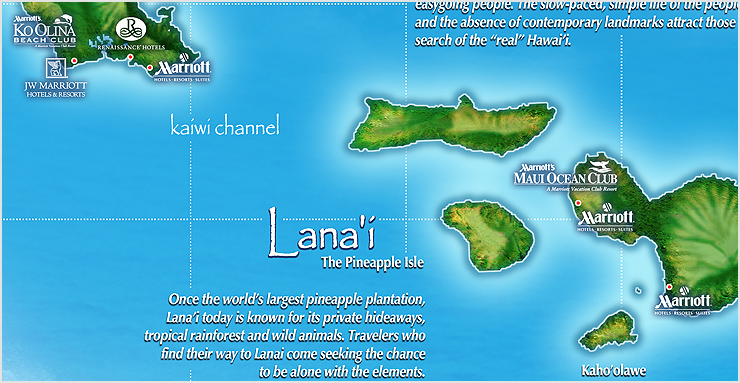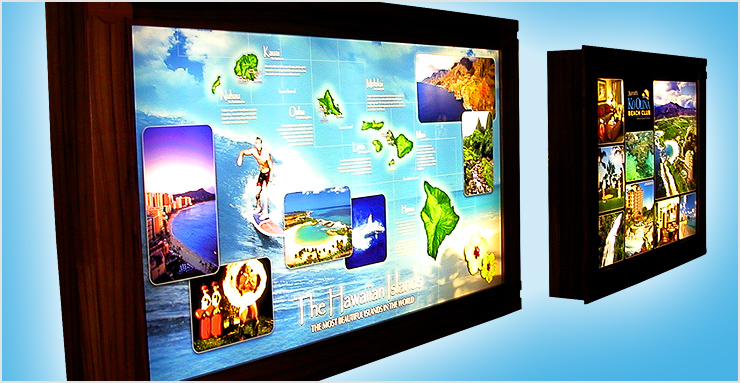 Backlit Display Illustration
Kapolei, HI
This absolutely enormous 90" x 50" display was a blast to create for Marriott Vacation Club International Vacations (MVCI). We did our research and learned quite a bit about the Hawaiian island chain in the process. Having the opportunity to travel to Hawaii to see the final product installed was even more exciting!
We partnered with Quest Design & Fabrication in Houston to successfully fabricate these displays.
❰❰ BACK TO ILLUSTRATION
NEXT PROJECT ❱❱