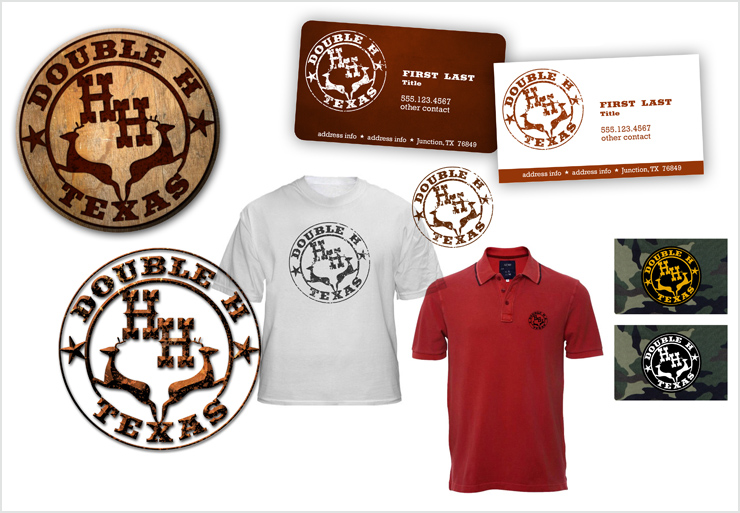 Double H Ranch Marketing Collateral
Houston, TX
When one of our biggest clients in Texas asked us to design a logo & brand for their hunting ranch, we jumped at the opportunity. The logo ultimately ended up as a wrought-iron emblem representative of the Double HH ranch.
This project included branding across every form of medium, from polo shirts to hat patches to business cards.
❰❰ BACK TO PRINT MEDIA
NEXT PROJECT ❱❱